2011 - The Retreat Outcome Study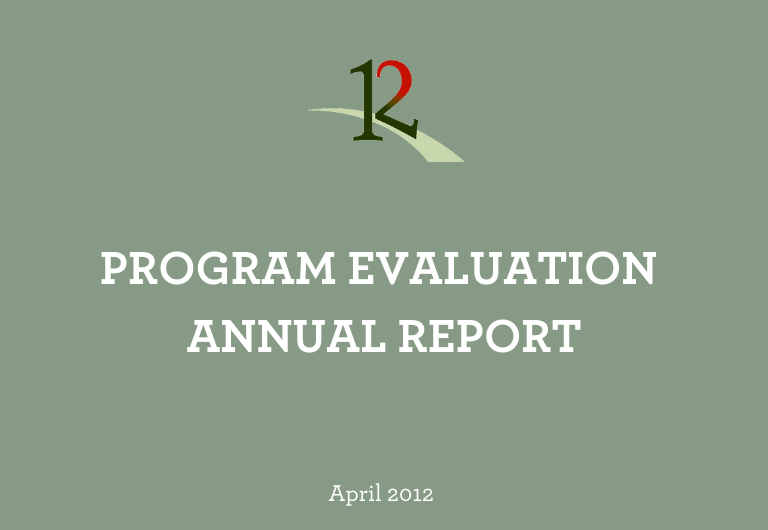 This report compares current year findings with past year and all previous years' data from 2001 to 2009. Guest satisfaction for the residential and non-residential programs continued to be exceeding strong with 96.1% endorsing their willingness to recommend The Retreat to others. Some fluctuations in demographic characteristics were noted, none of significant importance. Changing patterns of substances used emerged, such as increases in opiate use including heroin. The changes reported last year now look more like an anomaly as current year findings, for the most part, are similar to all previous year findings.
Clear demographic differences emerged when comparing residential and non-residential participants. Those in the non-residential program were significantly more likely to be older, married, and a greater distribution in the highest income brackets. Inferences gleaned from the data suggest that those participating in the non-residential program had less severity related to substance use than those in the residential program confirming appropriate use of the less intense venue.
Importantly, significant positive changes were found from registration to departure and from registration to six and twelve-month follow-up. These changes were across all important recovery variables. As well, approximately 65% ​​at six-months and 58.9% at twelve-months reported abstinence since departure.
Participation in The Retreat's about housing continued to provide evidence that the resource was effective. Those participating in sober housing were more likely to be younger, single, and unemployed – recipes for characteristically difficulty recoveries. Nonetheless, at follow-up, their rates of abstinence were similar to those who were older, married, and employed.