2014 - The Retreat Outcome Study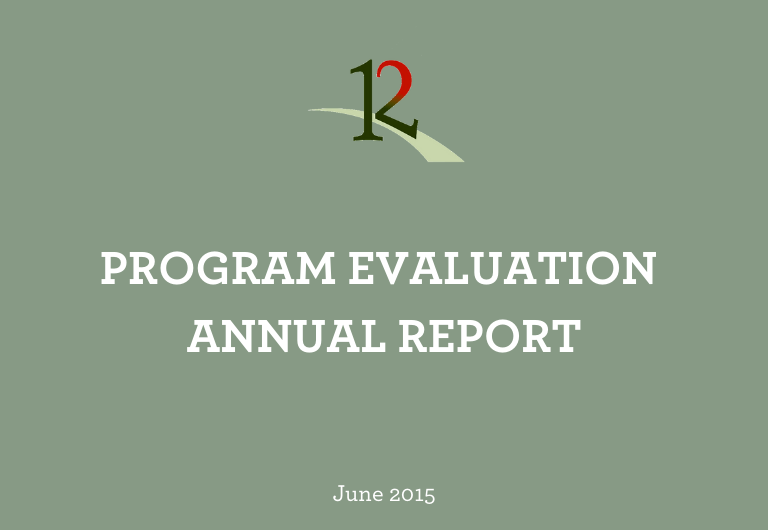 This is the annual update of a longitudinal evaluations effort conducted by Herbert & Louis, LLC, an independent evaluation company, for calendar year 2014. This report compares current year findings with past year (2013) and all previous years' data from 2001 to 2011. It includes sections for the residential, non-residential, non-residential elder programs as well as an update on the sober housing outcomes. The findings presented continue to confirm positive findings consistently reported in past reports.
The average age of guests was 40.0 years, nearly identical to last year. Females were however significantly more like to be older than males (43.0 years compared to 38.7 years). Males comprised 70% of the guest population. The population continued to be predominantly White (97.4%), single – never married (44.9%), and unemployed (38.7%). Substances used prior to registration continued with a similar distribution as previous years will alcohol being the predominant substance (92.0%). Utilization of medical services and encounters with the criminal justice system prior to registration remained relatively low, similar to previous years.
Significant improvements were reported by guests across the full spectrum of key recovery measures at the time of departure for both residential and non-residential programs. Subsequently, guest satisfaction remained extremely positive as indicated by a very positive 97.6% positive endorsement of their willingness to recommend The Retreat to others. At six months post departure an abstinence rate of 67.8% was reported and at 12 months post departure the rate was 61.4%. The non-residential programs mirrored these high satisfaction and abstinence ratings.
Participation in The Retreat's sober housing continued to provide evidence that the resource was effective. Those participating in sober housing continued to more likely be younger, single, and unemployed – recipes for characteristically difficult recoveries.
Nonetheless, at follow-up, their rates of abstinence were similar to those who were older, married, and employed.