2015 - The Retreat Outcome Study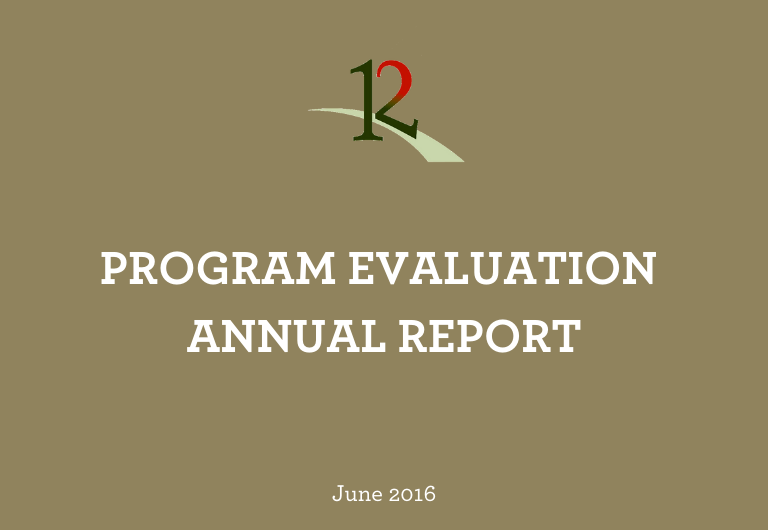 This is the annual update of a longitudinal evaluations effort conducted by Herbert & Louis, LLC, an independent evaluation company, for calendar year 2015. This report compares current year findings with past year (2014) and all previous years' data from 2001 to 2013. It includes sections for the residential, non-residential, non-residential older adults; an update on the sober housing outcomes; and, the baseline findings for the relatively new extended stay program. The information presented continues to confirm positive findings consistently discussed in past reports.
Demographic characteristics of guests remained consistent with previous years with an average age of approximately 40 years in the residential and non-residential programs and 64 years in the older adult program. Approximately 70% of the guests were males and approximately 97% Caucasian. All programs, other than the elder adult program reported approximately 48% single and 28% married. In the elder adult program married guests were predominant.
At departure, guests' willingness to recommend The Retreat to others remained quite high with approximately 98% endorsing this willingness to a great or very great extent. Self- report of improvement remained strong with 90% reporting improvement in the issues that brought them to The Retreat.
At six month follow-up the abstinence rate for those in the residential program was 54.0% with another 27% reporting using less than before registration. At twelve month, 47.6% reported abstinence and 31.0% reported using less than before registration.
Statistically significant improvements were demonstrated in several recovery critical domains at both six and twelve months.
Although there were fluctuations in the types of substances being used prior to registration and at follow-up, there were no clear, strong trends apparent in changing choices of substance.
Quest satisfaction remained strong across the several service and facility indicators as has been consistently reported previously.