Contemplating Recovery
Transitioning from Residential Care (In-Patient Treatment)
Needing a supportive structure with greater levels of accountability
Struggling with how to help a loved one
Learning to support a loved one in early Recovery
Looking to engage in greater health and wellbeing
Seeking education/training on addiction and co-occurring mental health issues
A program to support, monitor and measure progress
An HR tool to promote greater wellbeing in workforce/worksite
A solution to reduce costly employee turnover
Personalized, Convenient, Confidential
The Retreat's Recovery Coaching offers education, support and accountability that is personalized to your needs and fits your schedule. We work with the individual, family and/or support team and employers to determine the types of evidence-based best practices and tools that support the individual and family to navigate into long-term Recovery.
The Retreat's Mission is to offer an affordable, accessible and effective continuum of recovery services.
Recovery Coaching is an investment in yourself, a family member or valued employee that produces enhanced long-term results and greater wellbeing for all.
$3,000
---
Great Value!
3 months
$5,000*
---
Saving $1,000!
6 months
$10,000*
---
Saving $2,000!
12 months
*A one-time discount is offered on the initial registration.
Request a No-Cost Conversation with a Life Recovery Coach
Changing Lives - Recovery Coaching
The Retreat's Recovery Coaching is grounded in the principles of Twelve Step recovery, while integrating evidence-based practices, goal setting, cognitive-behavioral therapy, mindfulness mediation and other evidence-based tools. We believe that a holistic approach to recovery will produce greater outcomes for the individual and families we serve. Research has shown the combination of abstinence-base spiritual recovery, together with other evidence-based tools, methods and practices produces the greatest treatment/recovery outcomes.
How Does Recovery Coaching Work?
Recovery Coaches work with Individuals and their Recovery Team (Families, Sponsors and Employers) to build Recovery Capital (the reaching of life goals). This is done through individual visits, groups visits, individualized learning modules and community connections. All designed to propel you faster and better toward a life-long spiritual recovery that produces greater wellbeing for all.
Process, Practice and Elements
Prevention (Relapse, job loss, relationships, etc.)
Peer Supports (Knowledge, experience, emotional, social or practical help, etc.)
Navigation (Recovery support services, social services, housing services, etc.)
Motivation (Setting and working toward life recovery goals)
Contact (Family, Sponsors, Support Groups, Physicians, Psychologist, etc.)
Case Management (Screening, care planning, measuring and reporting)
Compliance (Employers, Courts, Schools, etc.)
Measurement (Measuring and Reporting)
Three Phases of Recovery Coaching
Phase 1
---
(Typically 1-3 months)
Developing Healthy Relationships
Phase 2
---
(Typically 3-6 months)
Strategic Planning & Implementation
Phase 3
---
(Typically 6-12 months)
Growth &
Retention

Phase One
(Typically 1-3 months)



Developing Healthy Relationships
Phase One – Focuses on the essentials of recovery and relationships between the participant, recovery coach, family, peers, housemates, sponsor, and the larger recovery community. This phase is personal, goal-driven and provides numerous resources, tools and behavioral support to embrace a meaningful life in recovery.
Goals, Action Plans and Tools
Maintaining Sobriety
Attending Meetings
Building a Sponsor Relationship
Help with the Twelve Steps
Guidance on Spirituality and Mindfullness Practices
Navigation to Medical/Mental Health Professionals
Prevention Planning
Goal Setting (Short Term/Long-Term)
Personalize Recovery Plan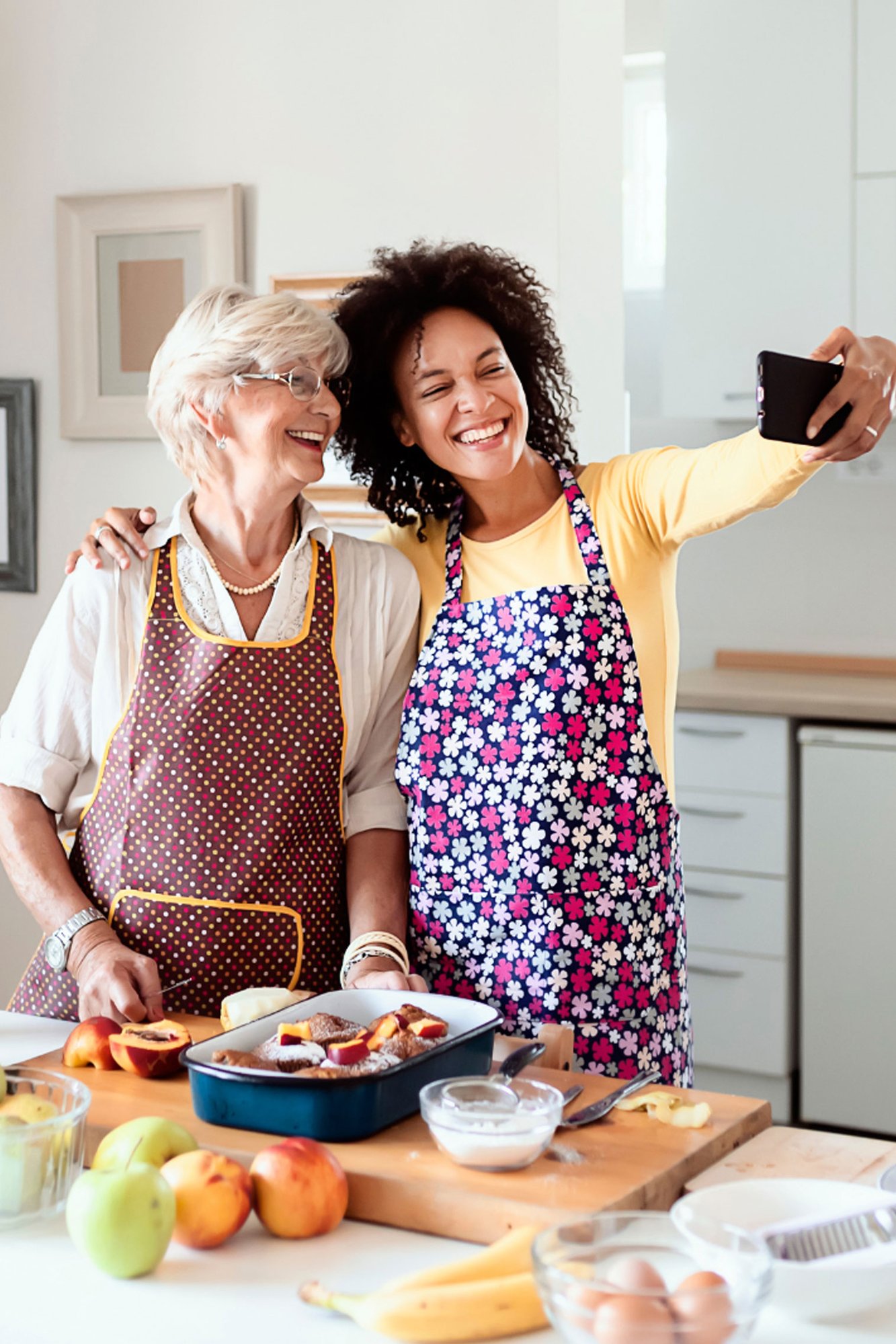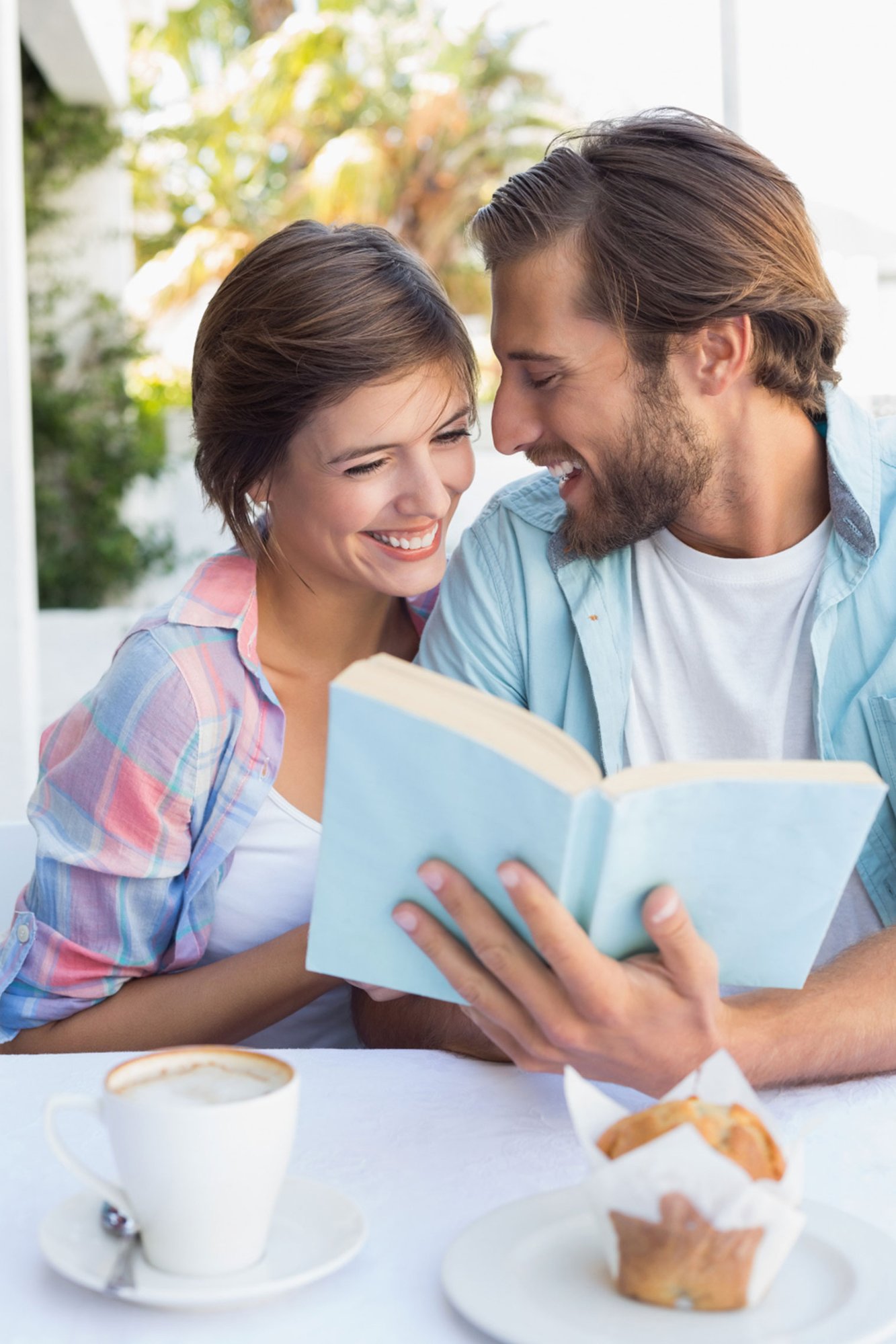 Phase Two
(Typically 3-6 months)


Strategic Planning and Implementation

Phase Two - Early stage supports are removed, greater autonomy is established, and further widening of the circles of engagement with family and friends are developed. The initial foundational Goals established in the Recovery Coaching Wellness Plan are further defined, with detailed implementation plans and timelines established. Any new or remaining obstacles, triggers and other challenges are discussed and actions plans defined to resolve issues.
Goals, Action Plans and Tools
Detailed Actions Plans (Work on Long-Term Recovery/Wellness Goals)
Continued Exposure to Resources and New Skill Development
Identifying New and Remaining Obstacles, Triggers, Challenges to Recovery
Optimizing Relationships (Family, Friends, Sponsor, Employers)
Supporting Twelve Step Enrichment
Community Involvement Expanded
Phase Three
(Typically 6-12 months)



Growth and Retention
Phase Three - Full autonomy and greater self-reliance are the by-products of a healthy state of Sober Wellbeing. The opportunity to further develop new and health relationships flourishes and issues of self care are explored and developed. A return to a better life that is full of new Recovery Capital is present and shared through increased levels of love and service to self and the community and continued personal discovery and wellbeing is now the new norm.
Goals, Action Plans and Tools
Greater Autonomy and Self-Reliance
Independent Living (Return to home environment)
Developing New, Healthy Relationships
Self-Care
Return to Job, School, Service
Individual Recovery and Wellbeing Maintained
Continued Growth for Family Recovery and Wellbeing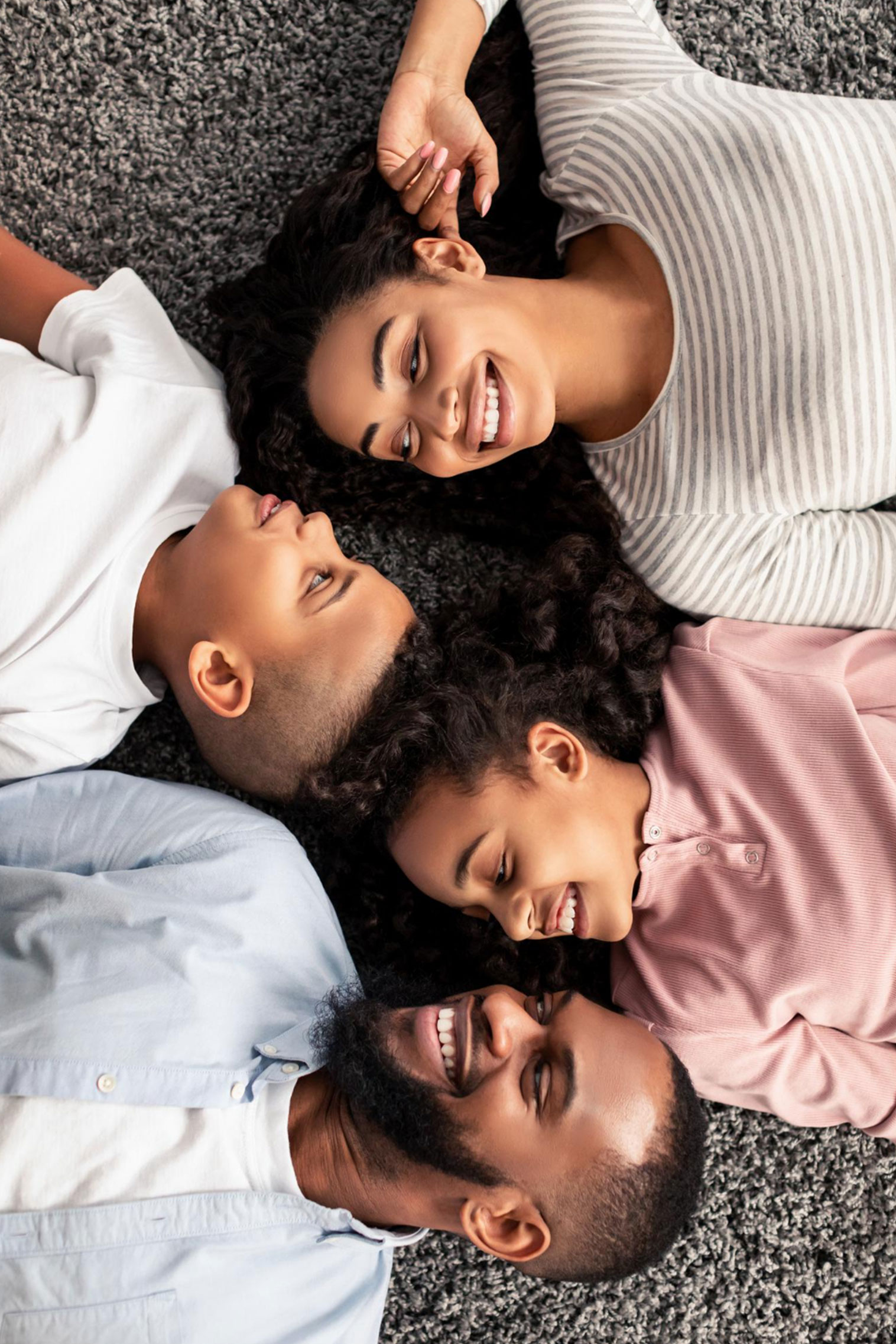 Why Do We Involve the Family?
Addiction affects the whole family. Research shows when we equip and support families in their own recovery journeys, the individuals grow stronger together, feel greater support and produce greater outcomes and experience greater well-being -- reducing levels of stress, anxiety, distrust, and feelings of powerlessness.
Types of Recovery Coaching
Individual Coaching
Daily Check-In (Text or Phone)
*Shifts to weekly after 1 month/Monthly after 6 months
Weekly Visit (In-person, Zoom, Phone)
*Shifts to bi-weekly after 6 months/as requested
Monthly Progress Report
Family Coaching
Weekly Check-In (Text or Phone)
*Shifts to monthly after 6 months
Monthly Visit (In-person, Zoom, Phone)
*Shifts to ad-hoc as requested
Monthly Progress Report
Key Facts About Recovery Coaching
What is the difference between sponsorship and sober coaching? Can a person have both? Can a person be both a sober coach and a sponsor?

The Recovery Coach can encourage ongoing participation in AA meetings and guide clients in working through their steps. They can share their personal experiences with the 12-Step program and provide practical insights.

Recovery Coach can help individuals apply the principles learned in the 12-Step program to daily life situations, reinforcing their practical applicability.

Recovery Coach can assist in facilitating and maintaining healthy sponsor-sponsee relationships within the AA community. They can provide advice and guidance on how to communicate effectively with sponsors.

In the case of potential relapse, Recovery Coach can provide additional support and guidance to get the individual back on track. This may involve reinforcing the 12-Step philosophy, which acknowledges that relapse can be a part of the recovery journey and encourages members to start again without shame or judgement.

The support from a Recovery Coach can be especially beneficial between AA meetings, providing consistent, personalized support and encouragement.

While the 12-Step program is often an essential part of recovery, Recovery Coach can help individuals access additional resources that can support their recovery journey, such as educational or job opportunities, mental health services, or social activities that can contribute to a fulfilling life in sobriety.

A Recovery Coach can advocate for clients and assist them in navigating the healthcare system, something that AA meetings might not be able to provide.

Each person's journey in recovery is unique. While AA provides a community of support, a Recovery Coach can provide individualized guidance based on the specific needs and circumstances of the person.
Request a No-Cost Conversation with a Life Recovery Coach