Our Next Step Project Updates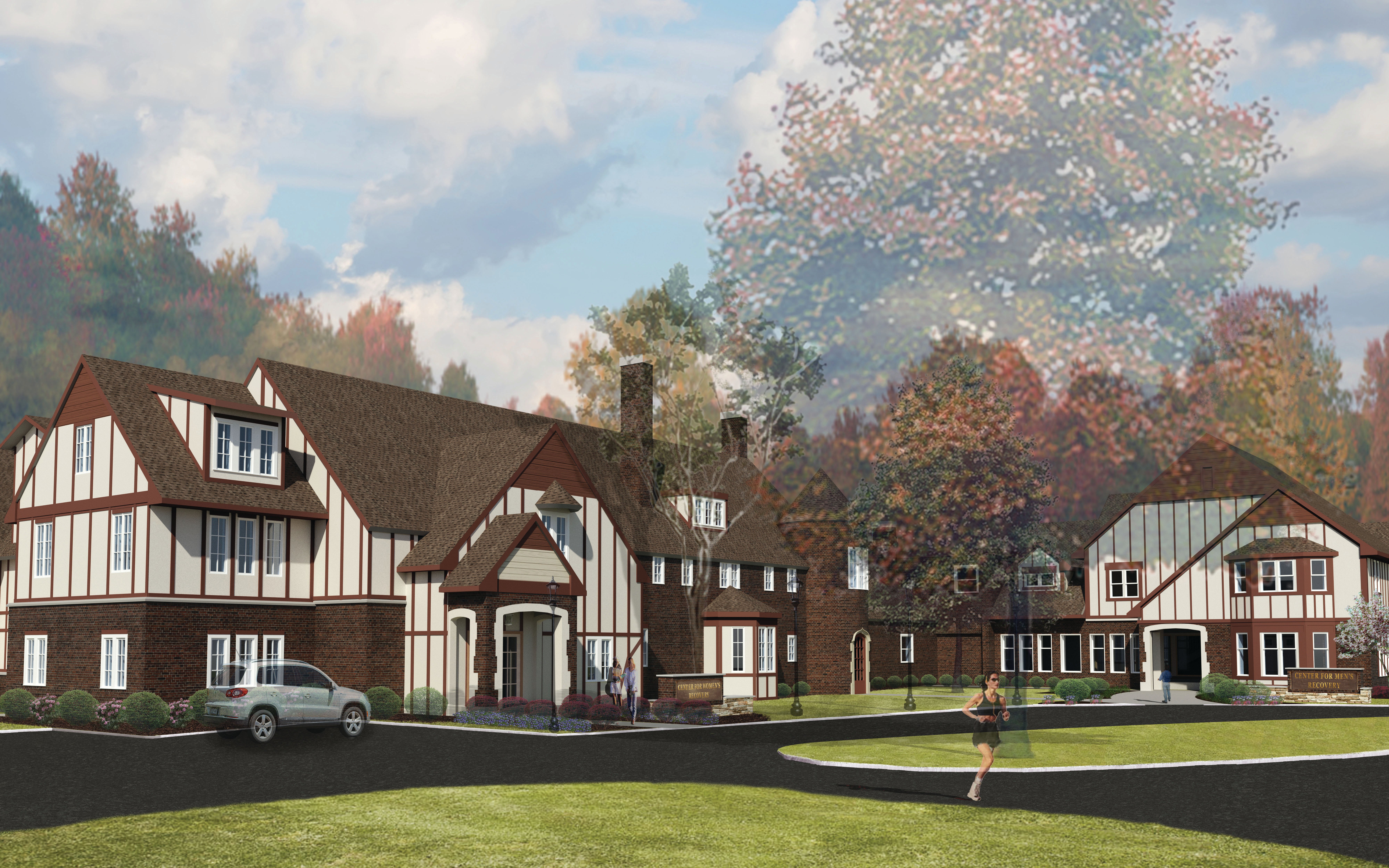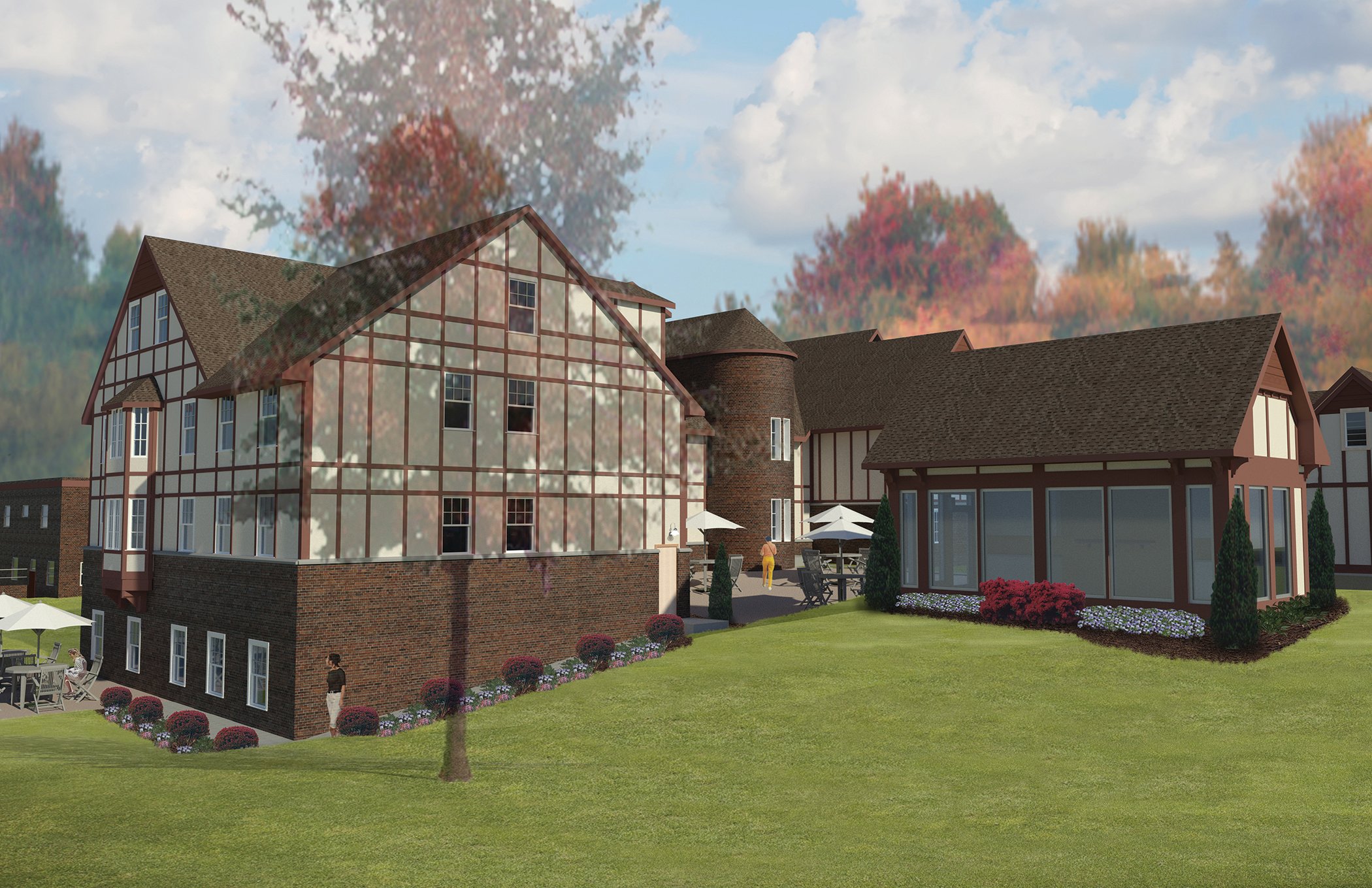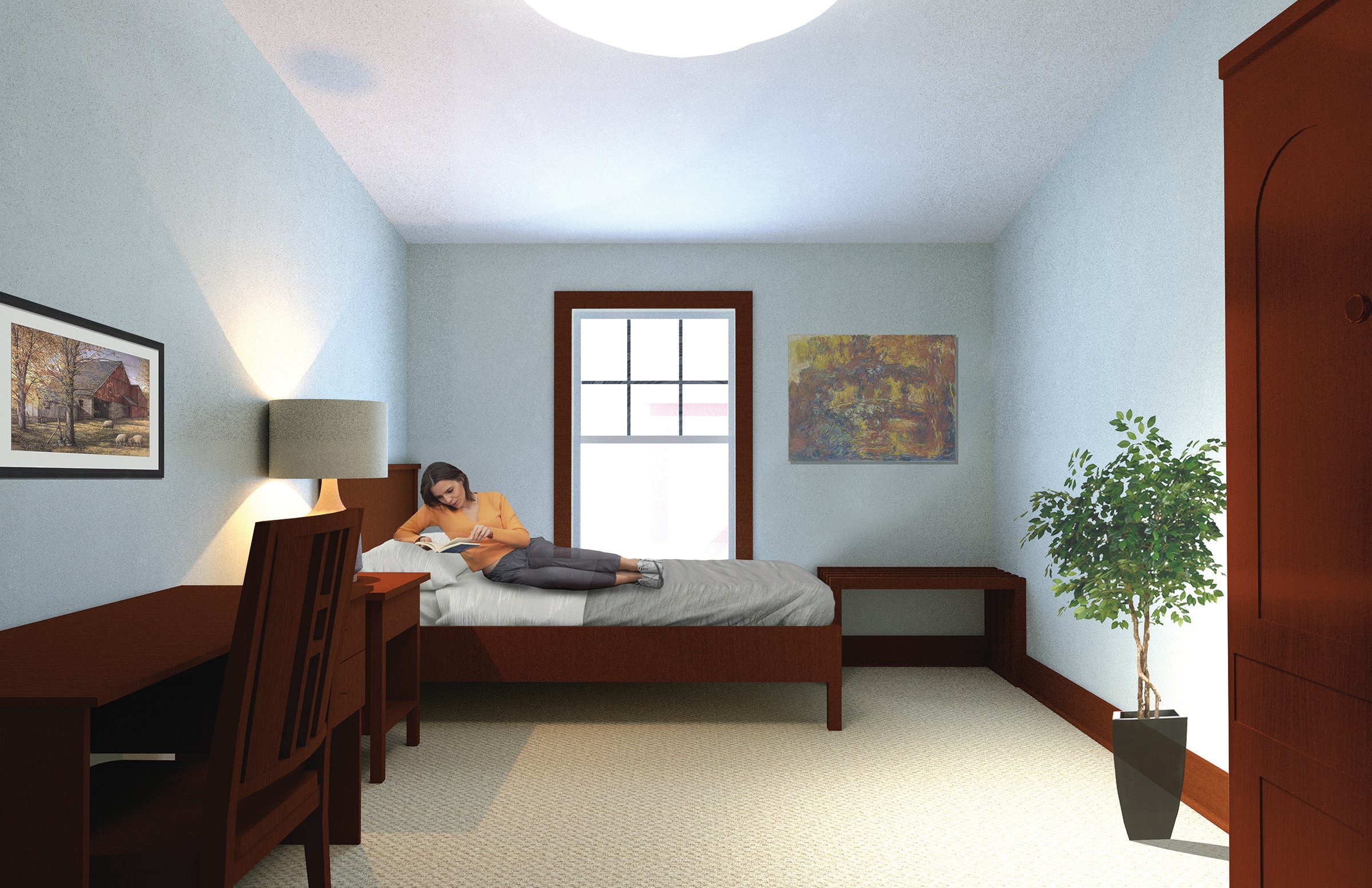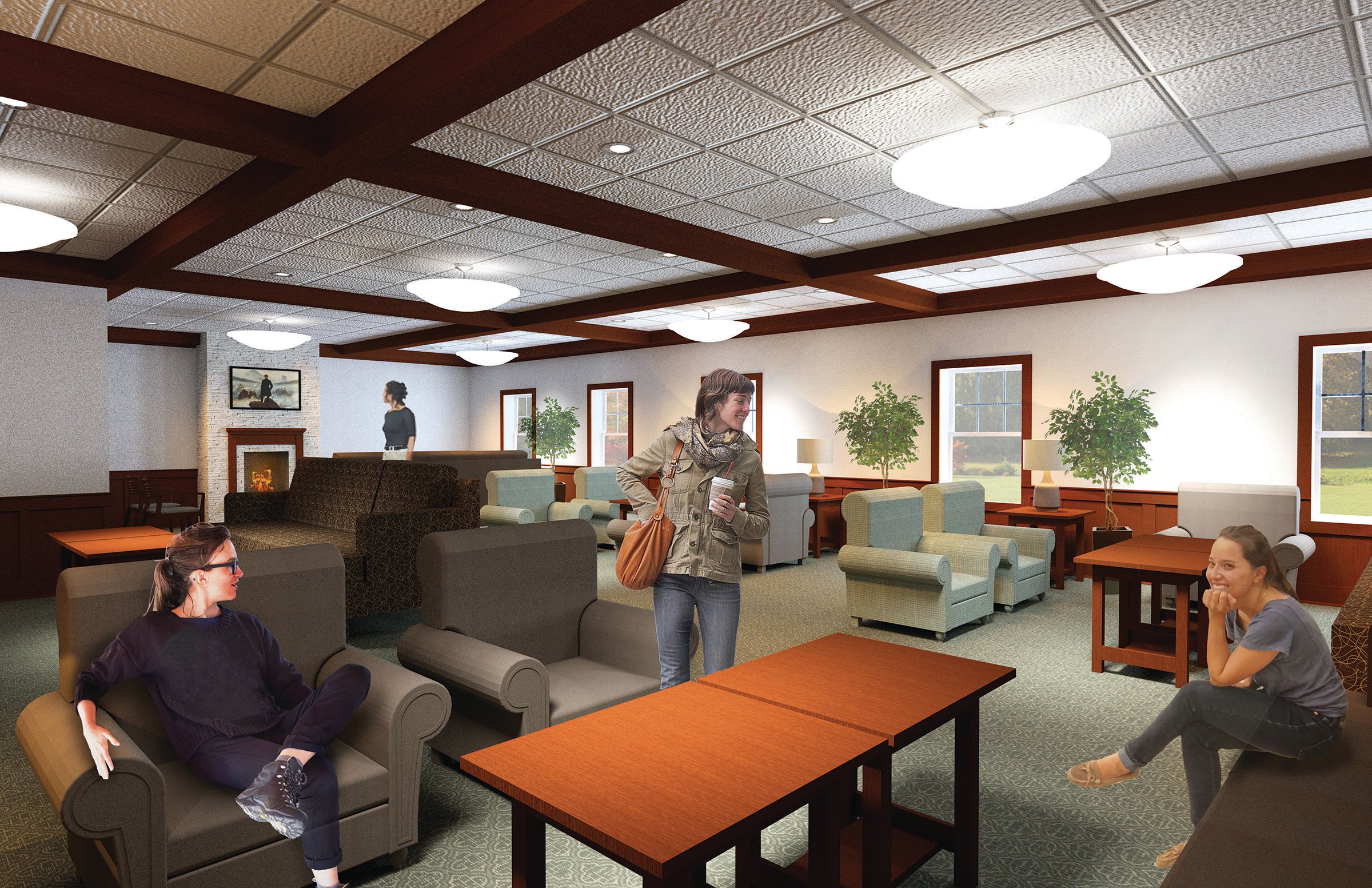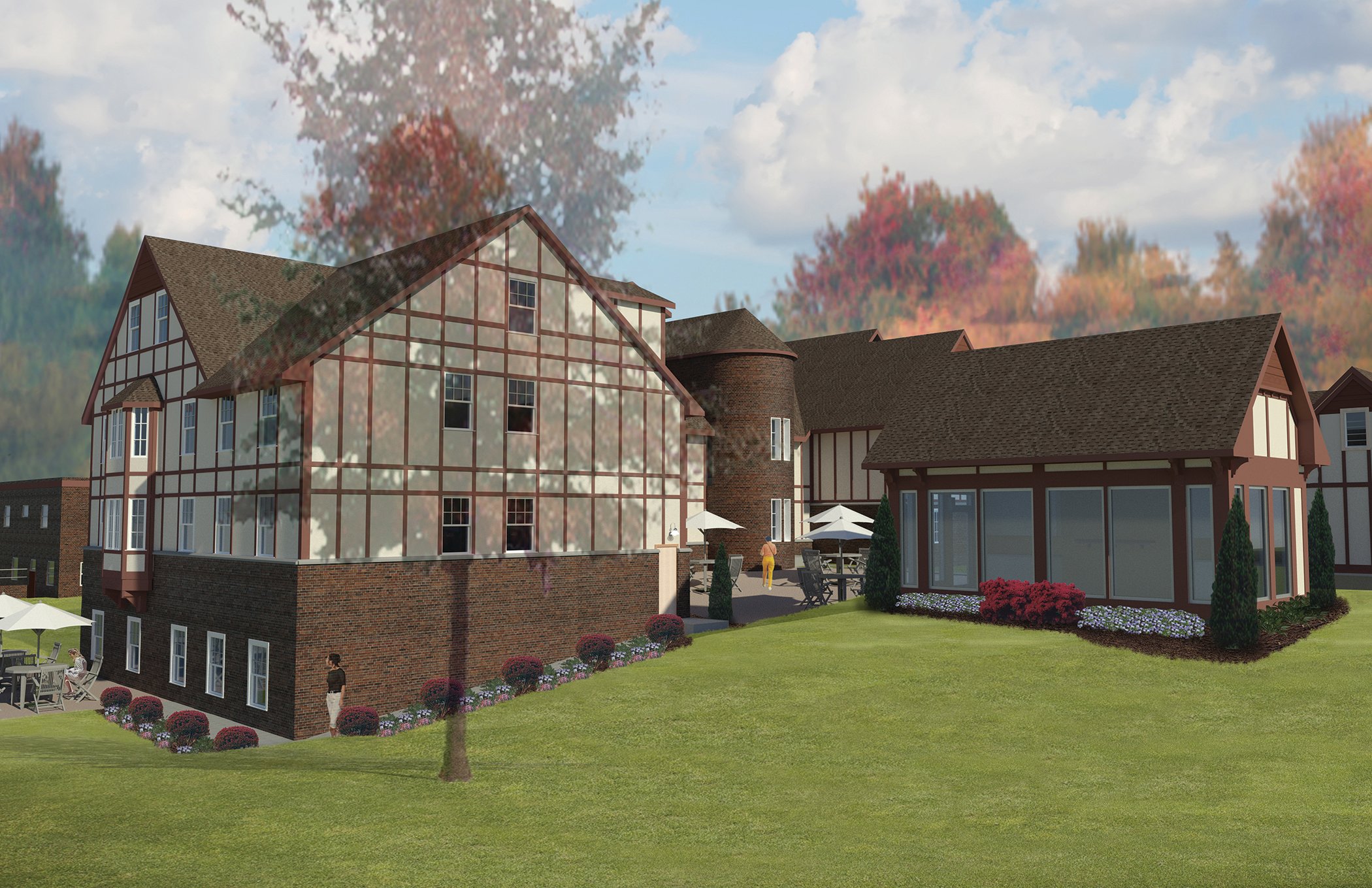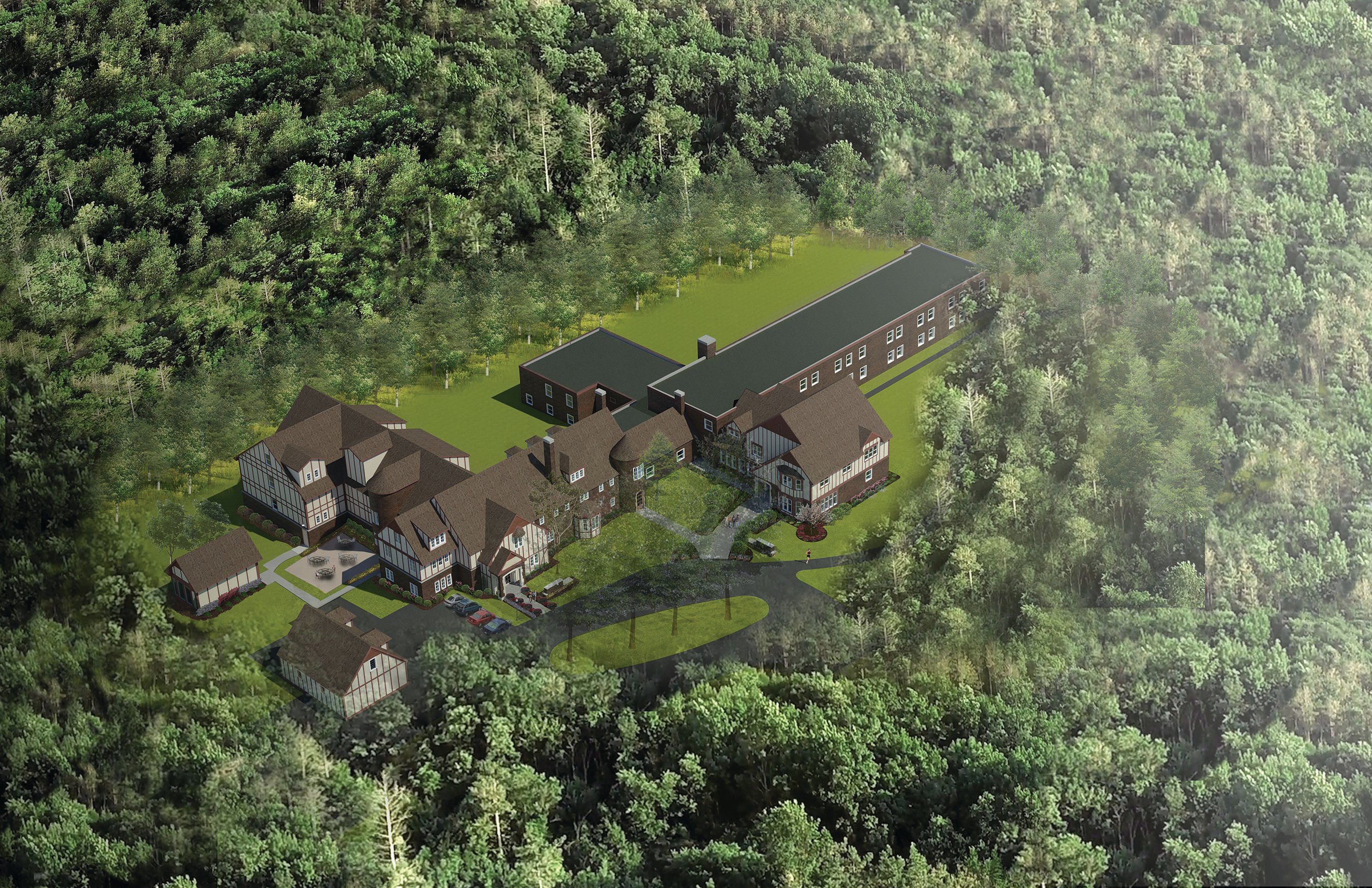 ---

Additional Project Information
------------------------
Gifts to Our Next Step will support our work to enhance and expand facilities and resources, and develop a new national center for women's recovery, on our Wayzata campus.
------------------------
Founder's Hall – The newly expanded and updated meeting room will become Founder's Hall, and will be the center for gathering and community at The Retreat. Starting with Dr. Bob and Bill W., Founder's Hall will acknowledge all who have provided vision, guidance and stewardship in making The Retreat a leader in recovery services.